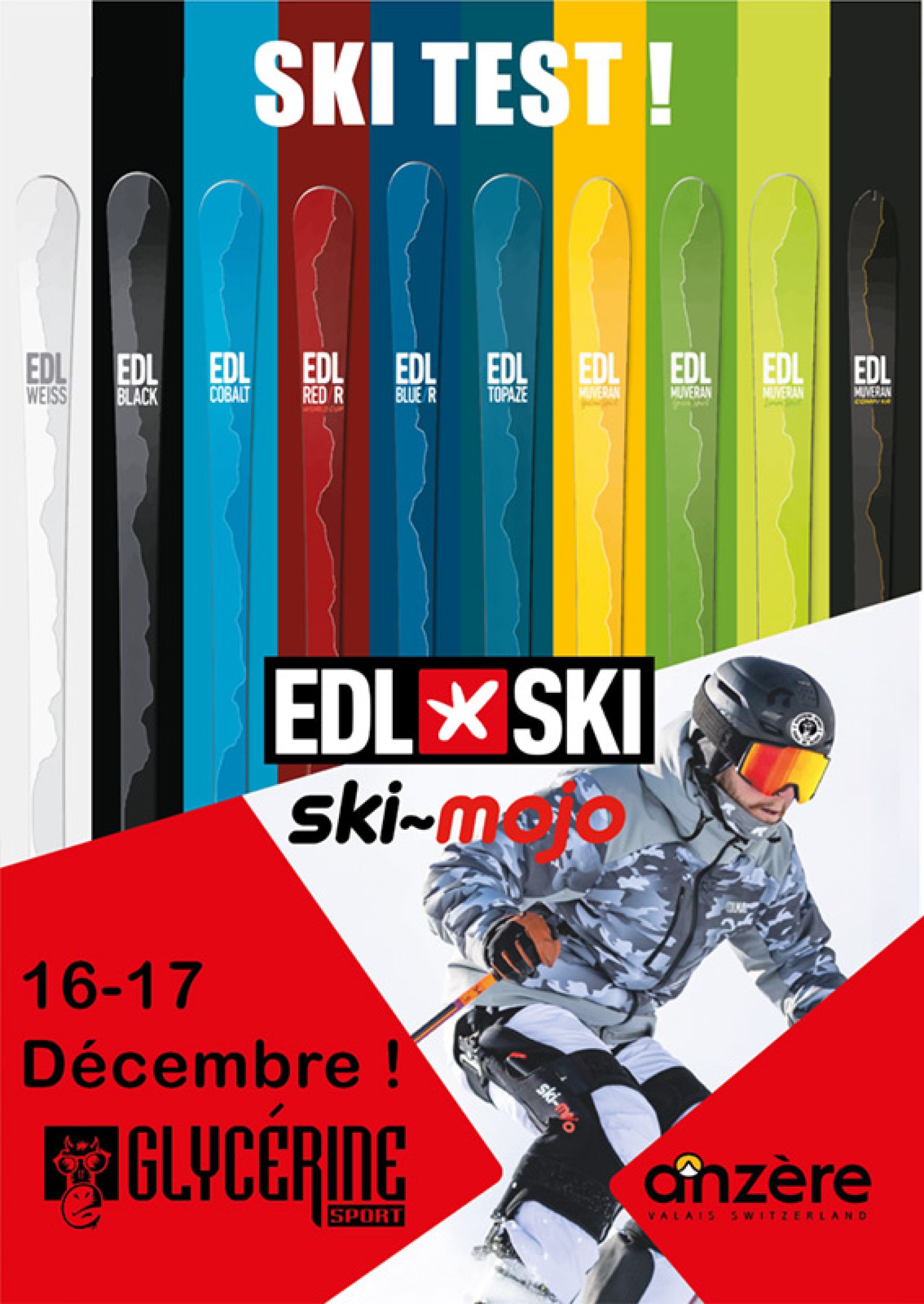 SKI test !
To celebrate the start of the season, what could be better than testing new skis and the Ski-mojo exoskeleton!
This is why we have:
-EDL SKI is a new Swiss brand dedicated to ski lovers, combining artisanal know-how and mountain culture by offering high-end manufacturing products dedicated exclusively to the pleasure of skiing.
The edelweiss – or star of glaciers – symbolic flower of our mountains, gave us its name to become EDL.
https://edl-ski.com
-Ski-Mojo Significantly reduces pain (knees, hips and back), without any compromise on pleasure. Delays muscle fatigue so you can ski longer, in your day, your week or your life. Absorbs shocks and vibrations and improves ski-snow contact for better trajectory control. https://www.ski-mojo.ski/
So come and celebrate the start of the season with us on the Anzère estate!
Drawing competition!
To participate, draw a drawing with a cow!
You have until March 15, 2024 to send us your drawing by email to This email address is being protected from spambots. You need JavaScript enabled to view it.
If your project is accepted you will have the chance to see your drawing printed on a series of T-shirts that will be put on sale in the store!
And you will receive the T-shirt you designed, as well as a voucher worth 50frs at Glycérine sport!
Looking forward to seeing your drawing, I wish you good sketching!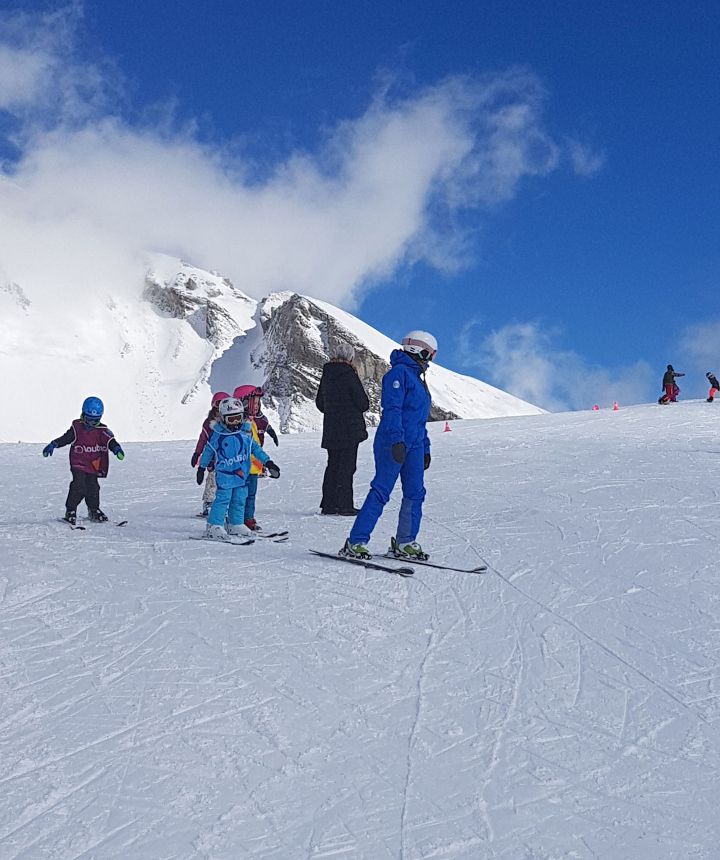 Your opinion interests us
leave us a message